Gavin Hall-Gettysburg College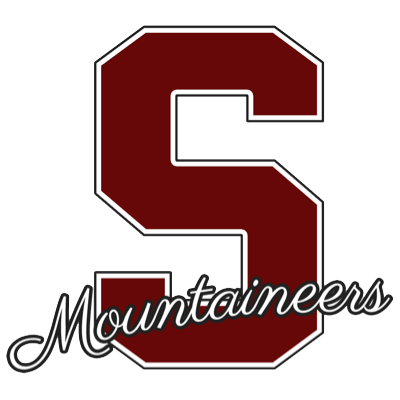 How prepared do you feel for your future after high school? (1 = I have no idea what my next step will be, 5 = I know what I want to do and how to get there.)
5
What are you doing after high school?
4 year college (bachelor's degree)
What college will you be attending in the fall?
Gettysburg College
What major do you plan to pursue?
Political Science
Provide some more information about your plan after you graduate.
I want to work on making America a better place. I could do this by working in soup kitchens or working for a charity, but I would rather become a politician and get rid of the reason we have soup kitchens in the first place.
What do you look most forward to about next year?
I can't wait to be in college and to see all the new faces that come with it.