Brooke Shallop -East Stroudsburg University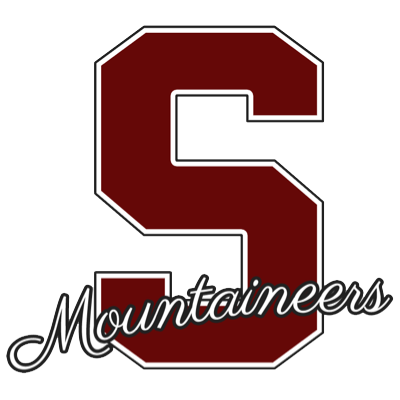 How prepared do you feel for your future after high school? (1 = I have no idea what my next step will be, 5 = I know what I want to do and how to get there)
4
What are you doing after high school?
4 year college (bachelor's degree)
Tell us the name of the college you'll be attending in the fall below:
East Stroudsburg University
What major do you plan to pursue?
Hospitality and Business Management
Provide some more information into your plan after you graduate:
I will be going to East Stroudsburg University to get a bachelors degree in hospitality and business management.
What is one goal you hope to achieve before graduating from SHS?
I hope to motivate and inspire underclassmen to never give up.
What do you look most forward to about next year?
I am looking forward to furthering my education and experiencing a new environment.
Share one insight/thought for next year's seniors.
Its ok to be undecided but you still want to think of your future goals and plans so you have somewhat of an idea of where you want to go.