Honeywell is named Athletic Director of the year by PSADA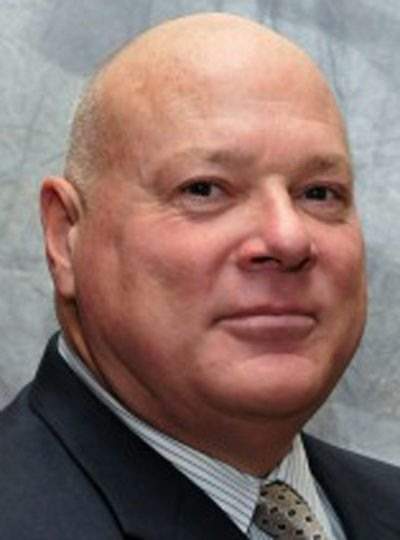 Athletic director Mr. Timothy Honeywell was recently named Pennsylvania's Athletic Director of The Year. The award is given by the Pennsylvania State Athletic Directors Association, also known as PSADA.
Honeywell came to Stroudsburg in 2013 and has been committed to helping the district's sports excel.
ai???I like to make sure that I do everything I can to make sure the kids have a positive experience to take with them, even after they graduate,ai??? Ai??said Honeywell.
Honeywell can be seen at almost every sporting event. He is a huge supporter of the athletic programs at Stroudsburg.
ai???Athletes respect him,ai??? said varsity football coach Mr. Jim Miller. ai???Heai??i??s there for a student when they get themselves into trouble. He is very fair and a strong supporter.ai???
Varsity cheerleading coach, Laura Defalco also has a positive opinion of Honeywell.
ai???Timothy Honeywell is a professional,ai??? said Defalco. ai???Not only is he the most supportive, knowledgeable and hardworking person I know, he is also a great leader who makes a difference.ai???
Some students may not see the significance of sports through high school, but Honeywell recognizes how they connect to academics.
ai???Athletics is an extension of the classroom,ai??? said Honeywell. ai???It brings together different cultures and ethnicities to work as one team.ai???
Honeywell has a great deal of experience, and he brings that knowledge to the position.
ai???Heai??i??s a very positive influenceai??? Miller said. ai???He is very well known in the state, and knows about all the rules and regulations we need to follow."
It is a great honor for Honeywell to be named AD of the year and well deserved, according to coaches who work closely with him.