Aleesa Morales-Metro Beauty Academy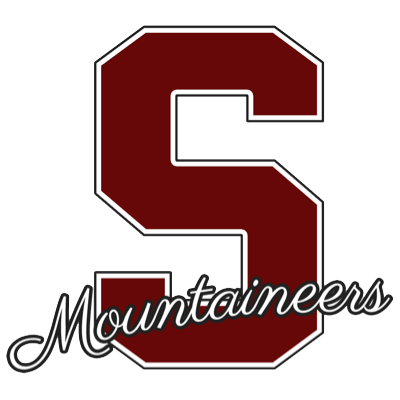 How prepared do you feel for your future after high school? (1 = I have no idea what my next step will be, 5 = I know what I want to do and how to get there.)
5
What are you doing after high school?
Im going to be attending Metro Beauty Academy in the fall and studying Cosmetology and Esthetician,
What is one goal you hope to achieve before graduating from SHS?
To get my license in Cosmetology and Esthetician then eventually open up my own salon
What do you look most forward to about next year?
Doing what I want to do and starting my career.
Share one insight/thought for next year's seniors.
I would say to really live and just don't caught up in being popular, everyone is going to be doing their own thing after graduation, don't base your life after high school off others.