Hayley Rodriguez – East Stroudsburg University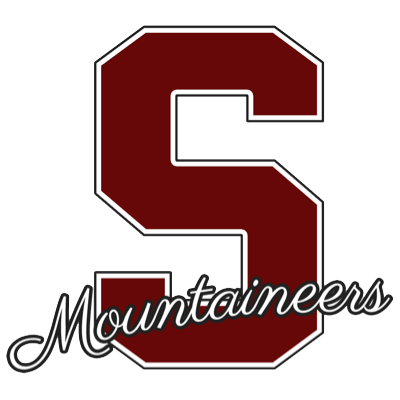 How prepared do you feel for your future after high school? (1 = I have no idea what my next step will be, 5 = I know what I want to do and how to get there)
5
What are you doing after high school?
4-year college (bachelor's degree)
What major do you plan to pursue?
Provide some more information about to your plan after you graduate:
Attending 4 years for my bachelor's degree, then attend graduate school for my master's degree and phd to whether open my own practice or become a forensic psychologist
What is one goal you hope to achieve before graduating from SHS?
to enjoy the last weeks of high school before starting life as an adult
What do you look most forward to about next year?
to meet more people, make more memories
Share one insight/thought for next year's seniors.
turn in your work on time & try to not skip school so much, other than that have fun!