What are you doing after high school? Fill out the senior destination form!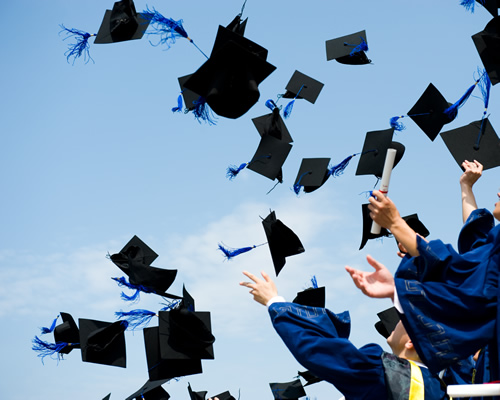 Attention Seniors: 
What do you plan to do after high school?
Below there is a brief Google Form for you to fill out with information regarding your plans. Your answers will be published on the newspaper's website and your name will be entered for a chance to WIN A PRIZE!
We look forward to reading and publishing your responses! 
https://docs.google.com/forms/d/e/1FAIpQLSd1iZMRx0FX4et2Yh-DcW2qULjwX4nXXdI2AgjHKstzUOukQw/viewform