Celebrate your culture with NAACP's Spring into Diversity event!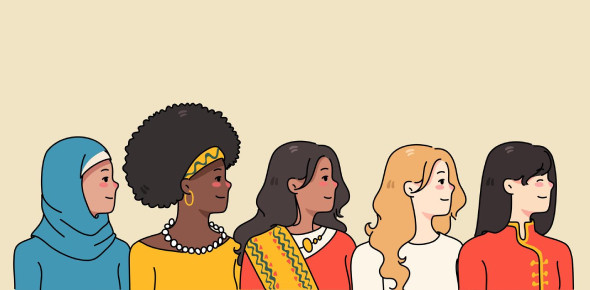 On Friday, Apr 28, 2023, the NAACP is holding a Spring into Diversity celebration!
This event will be held during the school day and will include a variety of different activities to celebrate the student body's cultural diversity. In the cafeteria, there will be many different tables representing different cultures/countries. You can learn more about a variety of cultures, including your own! You can also get a taste of different cultures, including tacos for only a dollar each!
During the school day, you may dress down in an outfit that displays your native culture in either garb or color for free. In between classes, there will also be cultural music playing, including salsa, reggaeton, Jpop, African beats, and many more! 
After school, there will be a celebration held from 4-6 pm in the SHS Cafeteria. You may pay $5 for a cultural food tasting coordinated by Mrs. Edwards and Mrs. Griswold.  There will also be face painting, Zumba, Irish step dance, and other activities to participate in! 
If you have any questions, please contact Mrs. Edwards at [email protected].