Key Club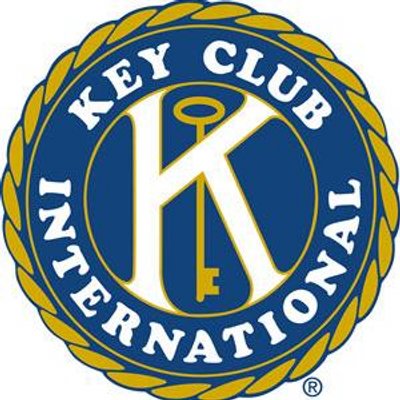 As one of many organizations in the Stroudsburg area, Key Club has not only been helping out in ourAi??high school, but also ourAi??community. Just this year alone, the Key Club has assistedAi??local organizations by hosting community fundraisers.Ai??One organizationAi??isAi??the Sunshine Foundation, whose main goal has been to "grant wishes" to terminally Ai??or chronically ill children and their families. Key Club has also held multiple fundraisers, which include community car washes and sponsored nights at restaurants, such as Panera Bread and Wendy's.
ai???Some of the ideas that we are doing is not only helping out the Sunshine foundation again, but we are also doing an ice cream social at the elementary school,ai??? said member Lauren Buckle
Ms. Susan Neff-Ross ,who has been advising for five years, Ai??isAi??responsible for their recent fundraising events. Students can sign up and pay dues at anytime during the school year. Non-members can volunteer for Key Club , but in order to have it on your transcripts, you must pay your dues, as well as fill out a membership form and gain the necessary points each semester.Ai??Ai??One can sign up in Neff-Ross's room, which is room D-107. The club meets every 2nd and 4th Monday in the cafeteria. ThisAi??is one of Stroudsburg's brightest clubs, so sign up next year and become a part of something special.