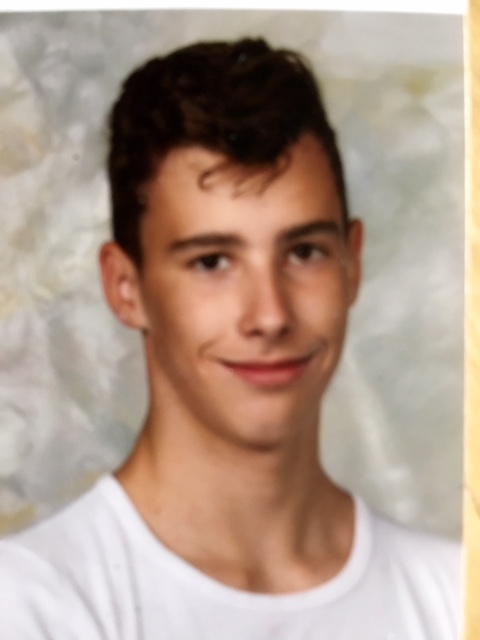 Sebastian KA?hn
Hello there!
This is Sebastian KA?hn from the Gapp USA – Germany Exchange. Our teacher told us we should write a short Email with some information.
IA?m really looking forward to meet new people in Stroudsburg and experience a new school system.
In Stroudsburg High School I hope to see how a different school system works.
Sebastian is being hosted by sophomore Patrick Berry