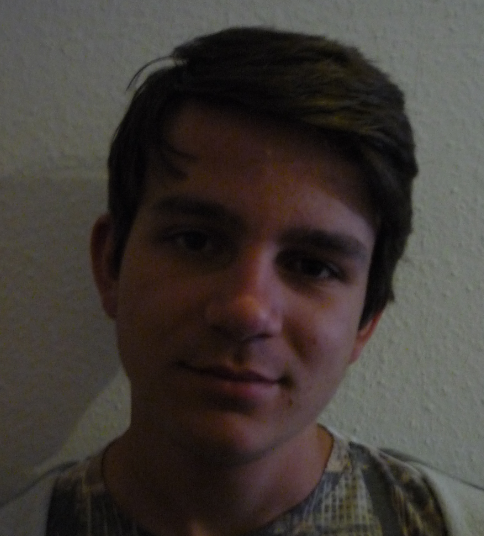 Tim KAi??pper
Hi,
My name is Tim KAi??pper and I'm one of the 13 exchange students from Germany.
The thing I'm most interested in during our trip is to see how much life in the USA differs from the life in Germany.
When it comes to Stroudsurg High School the things I'm most interested in are all the different subjects that we don't have in German schools.
I'm also looking forward to the homecoming party since I've only heard about these through watching movies.
Tim is being hosted by senior Zoie Derival