MOUNTIE PRIDE T-SHIRTS — LIMITED TIME OFFER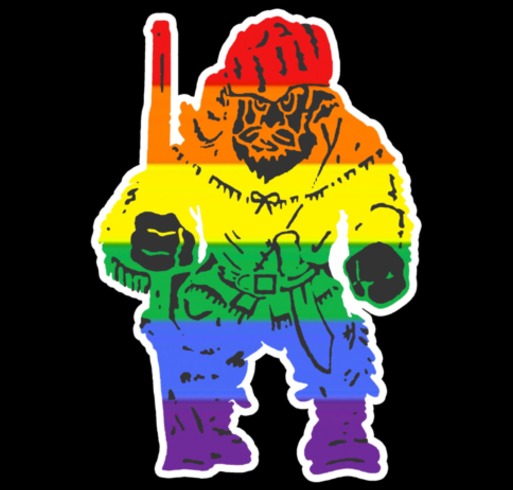 Attention Stroudsburg High School Students:
For a limited time only the Diversity Council/ GSA is selling Mountie Pride T-shirts. Each shirt is selling for just $21.00.
Students can purchase a T-shirt through Friday by going to adviser Ms. Griswoldai??i??s room, C125. Ai??They can order one online through Monday at www.booster.com/mountie-pride.Ai??So while thereai??i??s still time, order your T-shirt today!
The funds raised by purchased T-shirts will contribute to scholarships. By purchasing a mountie pride shirt students are helping to support GSA.
ai???Each year we try to give one or two scholarships to students who have been active in our groupai??? said Griswold.
The Diversity Council meets the first three Thursdays of each month in Griswold's room. Ai??Newcomers are always welcome.