Junior class of 2018 plans events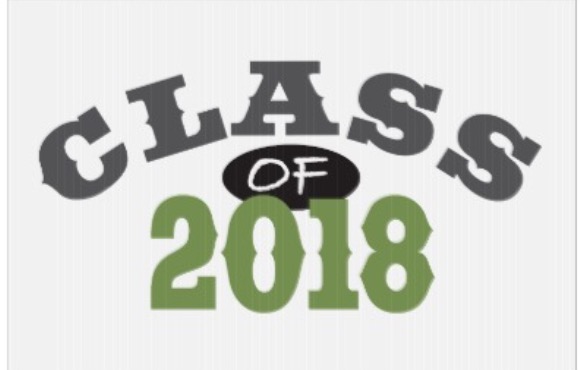 The Junior class (class of 2018) is working hard to earn money for their senior year.
Class advisers Ms.Ai??Janet Robison, and Ms. Sandra Striba and the officers have been planning multiple fundraisers from now until the end of the year.
The following students are the officers: president Walter Price, vice president Leiyla Oai??i??Dowd, secretary Brooke Givens, and treasurer Hannah Tepper.
ai???Currently our funds are very low, so we are hoping more juniors will participate in upcoming fundraisers, so that as seniors we can have a great prom and graduation events.ai??? said Robison.
The Officers plan on having the class host events such Nerf Zombies in May, handing out water bottles at the Run for the Red in May, selling candy from March to the end of the year, selling chair backs at Pocono Raceway in the summer, and a holding a car wash in the warmer weather.