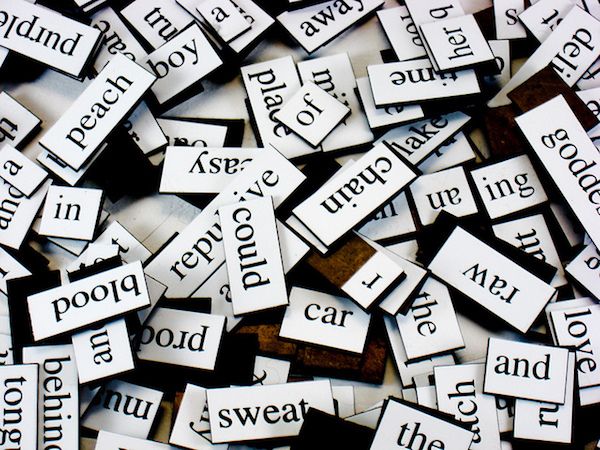 Attention SHS writers: Publish your poems here for National Poetry Month
Creative Writers: Here is a great opportunity: to submit original poems to the Mountaineer for National Poetry Month, which runs through the month of April.
National Poetry Month began in 1996 as a celebration to raise awareness and appreciation of the art of poetry. It is organized by the Academy of American Poets.
Below, you can read your poems and poems submitted by other SHS students. If you would like to participate, send an original poem to [email protected]. We will be adding submissions throughout the entire month.
Don't miss this unique opportunity to read your work in print.