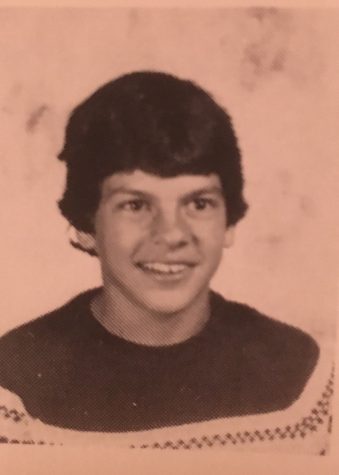 December 22, 2016
Take this quiz and guess which of these baby pictures are your favorite teachers! Loading...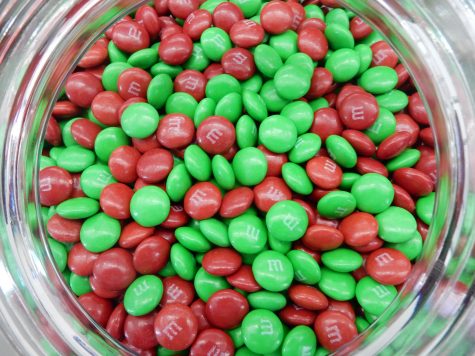 Mara Batt and Lauren Bruckstein

December 19, 2016
How would you like to win a giant vat of M&M's? In celebration of M&Mai??i??s 75th year anniversary, the Mountaineer is holding a contest! Whoever can guess the number of M&Mai??i??s in the jar will get a prize! Write your guess in the comments below. Submit your answer by Wednesday night. T...