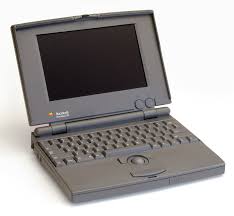 Shanna-Kay Lemuel, Writer
Printing stations have been set up around SHS, and they're causing quite the controversy.
Read More »
October 10, 2016 • 0 comments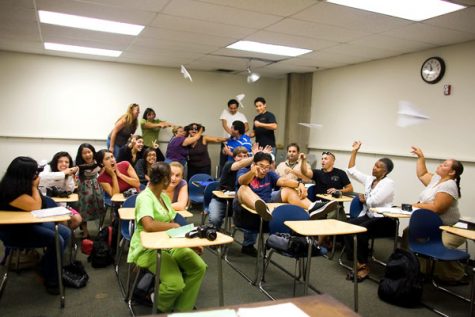 SHS class size continues to swell, staff and students find ways to succeed
October 7, 2016
Thirty students, and not an empty seat in the room. Class... Read More »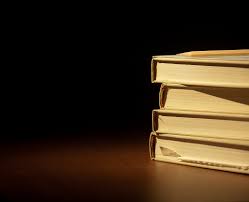 SHS's Yearbook, the Pioneer,changes from a class to a club
October 5, 2016
For the first time in Stroudsburg High School's history, the... Read More »
School board debates teacher cuts, raised taxes
May 3, 2016
The school board has decided to demote 21 teachers to part-t... Read More »
View All »
Deborah Roberts, Staff Writer
 Stroudsburg High School 1982 alumnus Maria Horn was interviewed by the Mountaineer staff, and she talked about her experience at Stroudsburg in the '70s. Horn has ... Read More »
May 18, 2016 • 2 comments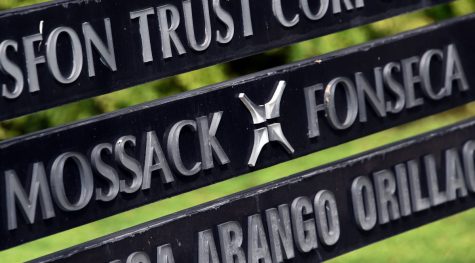 April 19, 2016
World politics are generally not the Mountaineer's domain,... Read More »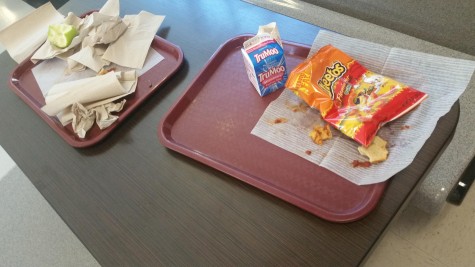 April 7, 2016
NPR did a study on the amount of food Americans waste and fou... Read More »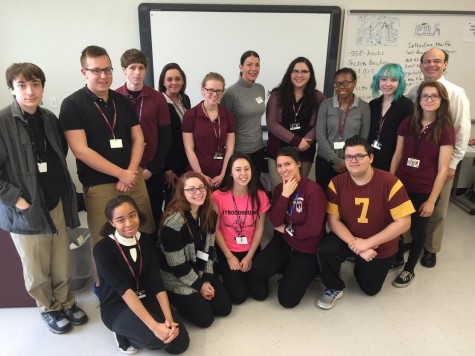 Stroudsburg mayor celebrates the downtown, friends, and family
March 23, 2016
Ms. Tarah Probst has made a lot plans in life, but becoming mayor... Read More »
View All »

Check out the best of October's Homecoming spirit week costumes!
Read More »
October 20, 2016 • 0 comments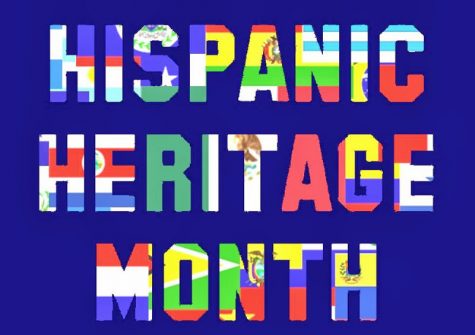 Hispanic heritage celebration overlaps two calendar months
October 12, 2016
One organization has the right idea when it comes to celebrating... Read More »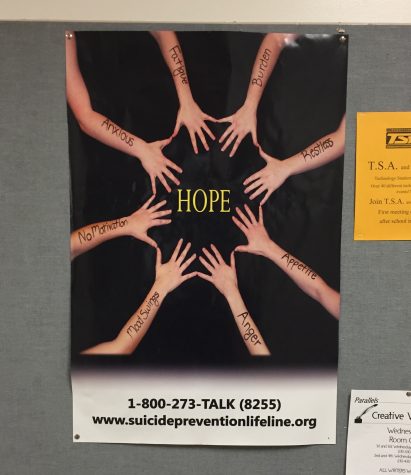 Suicide prevention: SHS creates a year-round support system
September 28, 2016
While September is known as National Suicide Prevention Awa... Read More »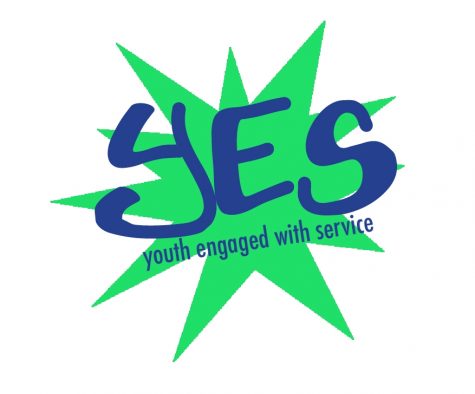 SHS students: Free canoeing and more offered by county organization
September 21, 2016
What would be better than hanging out with your best friend and f... Read More »
View All »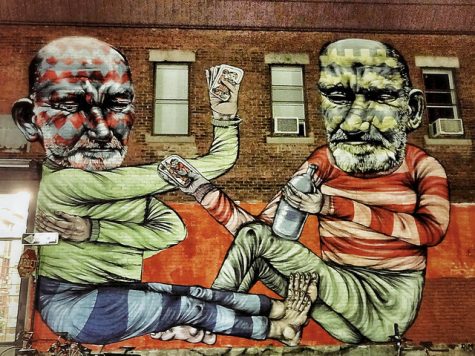 Lorenzo Conti, Staff Writer
How many times have you been told not to do drugs? Time and time again, we're reminded of the dangers of drug and alcohol abuse, yet many people continue to do drugs and su... Read More »
April 18, 2016 • 3 comments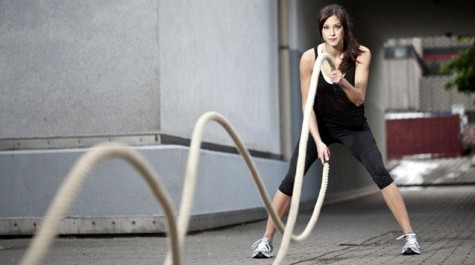 Weightlifting is important for females
April 6, 2016
Around the world, there are many females that constantl... Read More »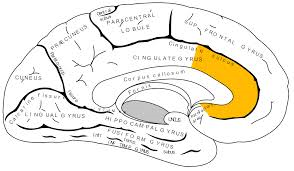 Teenagers: Are adult's expectations giving you a headache?
April 3, 2015
The adolescent brain is considered by many to be the... Read More »
March 11, 2015
Understanding the definition of a relationship in today's... Read More »
View All »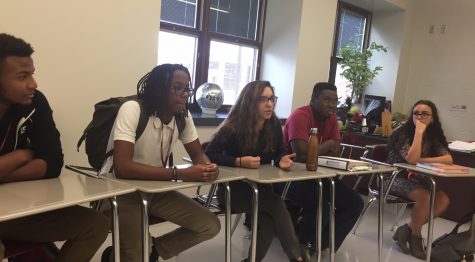 Sam Imber, Staff Writer
Stroudsburg High's Philosophy Club encourages debate on topics from all across the moral spectrum.
Read More »
October 11, 2016 • 0 comments
Progressive Club pushes into the election season
October 11, 2016
Progressive Club has gone into overdrive in preparation for th... Read More »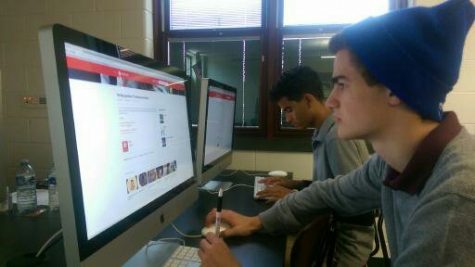 New Club: Fusfoo, a digital network, open to all interested students
October 9, 2016
"It's truly an amazing way for students from all across the nation... Read More »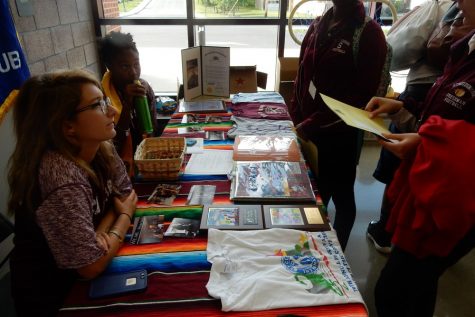 2016's Activities Fair sparks student interest in SHS's clubs
September 27, 2016
On Friday, September 23, Stroudsburg High had its annual Activities Fair.... Read More »
View All »