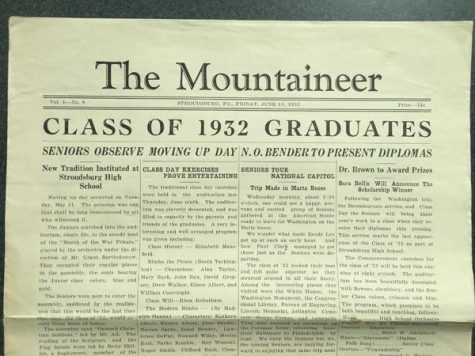 Moving Up Day occurred on Tuesday, May 31. The occasion was one that shall be long remembered by all who witnessed it. The J... Read More »
May 12, 2016 • 0 comments
School Board Debates Teacher Cuts, Raised Taxes
May 3, 2016
The school board has decided to demote 21 teachers to part-t... Read More »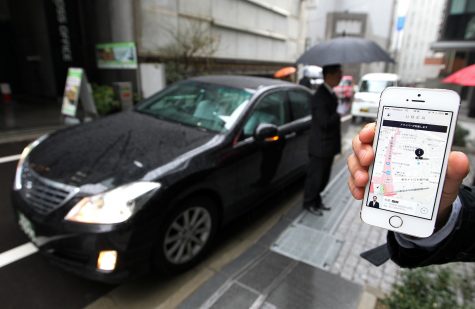 Uber in Stroudsburg provides new options for students
April 25, 2016
A common inconvenience for high school students is not having a... Read More »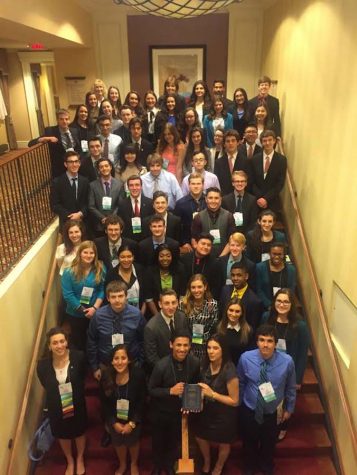 Stroudsburg FBLA Conquers at States
April 20, 2016
A total of 58 students from Stroudsburg FBLA worked their way to the ch... Read More »
View All »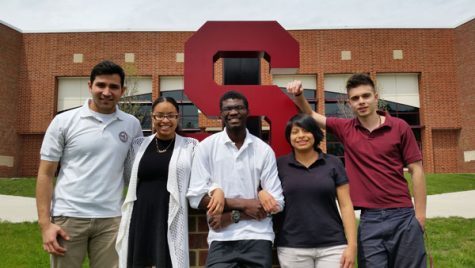 The following SHS seniors are part of the English as a Second Language (ESL) program taught by Ms. Jackie Van Gorden.  One of their projects this year was to tell their own... Read More »
May 20, 2016 • 1 comment
1982 SHS graduate found her creativity at the Tuna Can
May 18, 2016
 Stroudsburg High School 1982 alumnus Maria Horn was intervie... Read More »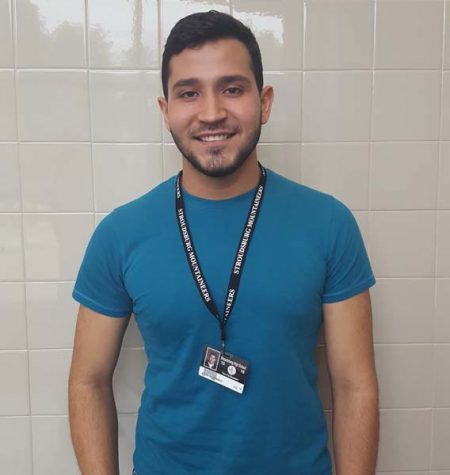 English as a Second Language (ESL) student from Venezuela appreciates experience at SHS
May 13, 2016
Sometimes, people don't understand how difficult it is for... Read More »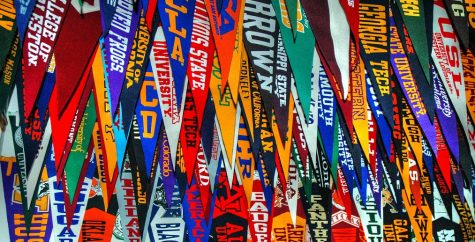 May 13, 2016
Every year the National Honor Society hosts a panel of graduated... Read More »
View All »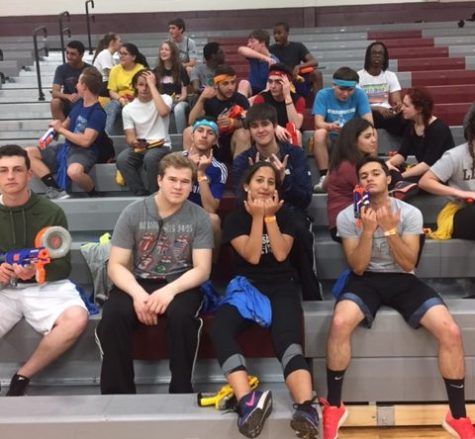 Evalena Labayen, Staff Writer
On May 6, the senior class hosted another Nerf Humans VS. Zombies Night throughout the school.  Senior Connor Chalfant was the phantom who was immune to death and captured the flags of survivors while... Read More »
May 16, 2016 • 0 comments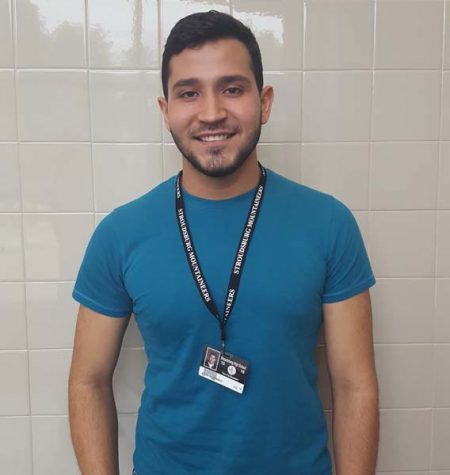 English as a Second Language (ESL) student from Venezuela appreciates experience at SHS
May 13, 2016
Sometimes, people don't understand how difficult it is for... Read More »
ESL luncheon: students share their culture through food and stories
May 11, 2016
The English as a Second Language program (ESL) hosted a luncheon... Read More »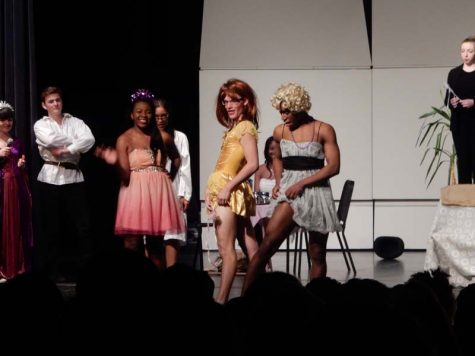 Drama 2 Classes perform for all!
May 10, 2016
Drama 2 class' annual performances, including Tyler Boback... Read More »
View All »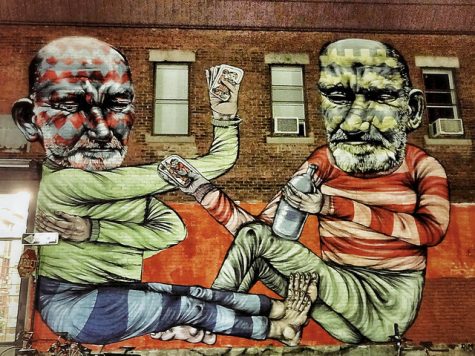 Lorenzo Conti, Staff Writer
How many times have you been told not to do drugs? Time and time again, we're reminded of the dangers of drug and alcohol abuse, yet many people continue to do drugs and su... Read More »
April 18, 2016 • 3 comments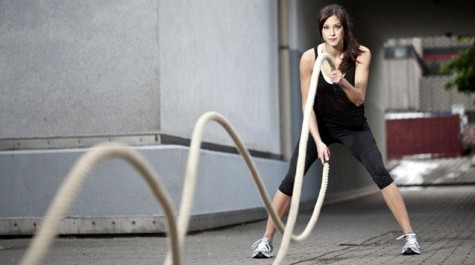 Weightlifting is important for females
April 6, 2016
Around the world, there are many females that constantl... Read More »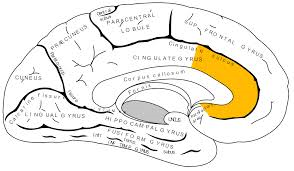 Teenagers: Are adult's expectations giving you a headache?
April 3, 2015
The adolescent brain is considered by many to be the... Read More »
March 11, 2015
Understanding the definition of a relationship in today's... Read More »
View All »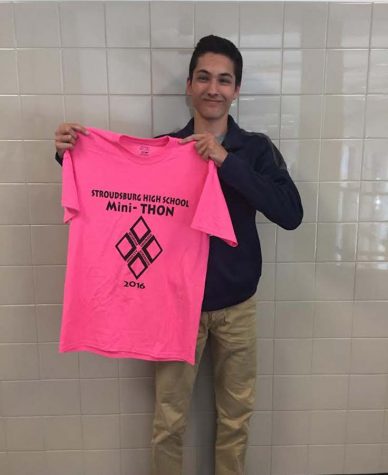 Amber Quinn, Staff Writer
T-minus 4 days until Stroudsburg High School's 2016 Mini-THON! Shirt pickups happened last Friday after school, but if you didn't pick yours up, you must grab it during lunch... Read More »
May 24, 2016 • 0 comments
Best Buddies: busier than ever with fun events
May 16, 2016
Best Buddies is a club offered at SHS with the objective of including... Read More »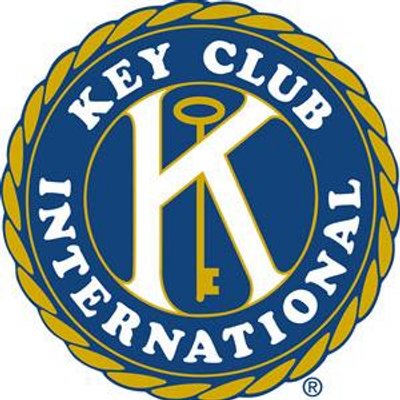 May 13, 2016
As one of many organizations in the Stroudsburg area, Key Cl... Read More »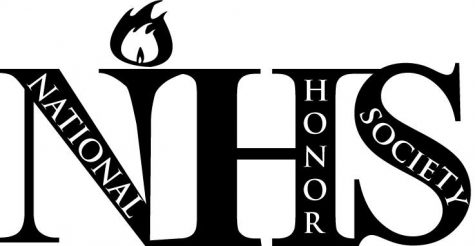 National Honor Society announces new members, events, and activities
May 13, 2016
Each year, the National Honor Society inducts new members for... Read More »
View All »