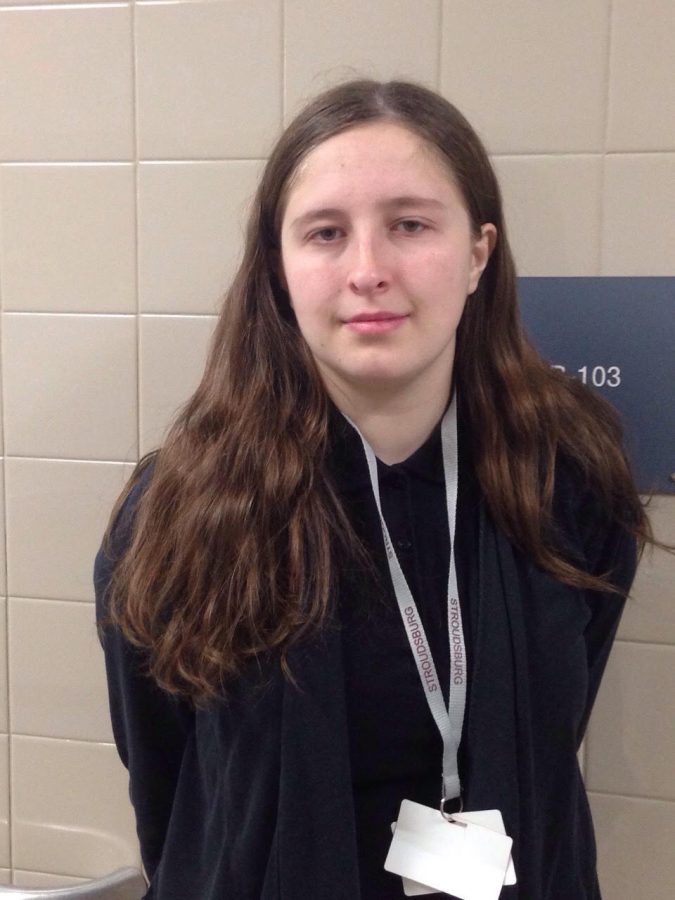 Spotlight on Cora Smith
What motivates you to come to school?
To do good in life and become a better person.
Do you think there should be mandatory classes? Or should students be able to pick any classes they want?
Yes, I think there should be mandatory classes, but I also think students should be able to pick their classes too.
Should there be a dress code? If so, why? If not, why not?
No there should not be a dress code, because it limits people on who they are.
Who is one of your favorite teachers? Explain why.
Ms. Lee is one of my favorite teachers because she is one of the most sweetest and most nicest teachers I know.
What activities or hobbies do you enjoy outside of school?
I enjoy doing best buddies and Common Threads after school.
What is one of your goals for this year?
To become better at math.
What is your biggest motivation?
My biggest motivation has got to be my parents and family.
What are your plans after graduation?
I want to become a veterinarian technician.
Who do you consider a great role model?
My aunt Debby, because she is a veterinarian technician.
What is unique about your personality?
Whenever I fall down I get back up and try again until I get it right.