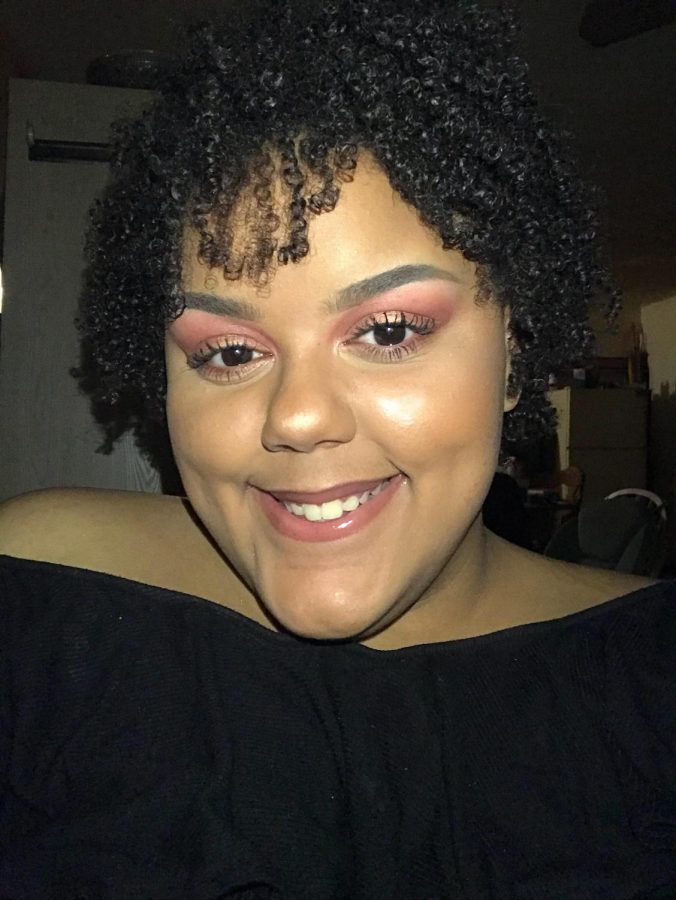 Spotlight on Jillian Timmerman
What is the most exciting part of you day?
While Ms Lee tries to warm up I dance in the back. Going to choir is exciting because itai??i??s my favorite place to go.
How do you get through the day?
Being with friends and having nice teachers.
What is the one thing you would change about our school?
Add more support to the music department.
What is your biggest struggle for senior year?
AP calculus
What are you going to miss most about Stroudsburg high school?
Music department and GSA diversity council.
What advice would you give to any underclassman?
Have teachers you can confide in.
Should there be a dress code? If so, why? If not, why not?`
Not the current dress code, I think there should be a guideline but not a complete dress code.
Do you think there should be mandatory classes? Or should students be able to pick any classes they want?
I think it should be how it is, otherwise, kids would just take electives and no core classes.
What are your plans after graduation?
I'm going to ESU and plan to become a math teacher
Who do you consider a great role model?
Mrs. Griswold and ms lee as teachers, as a student Missy Salvadeo. They are so dedicated to what they do.