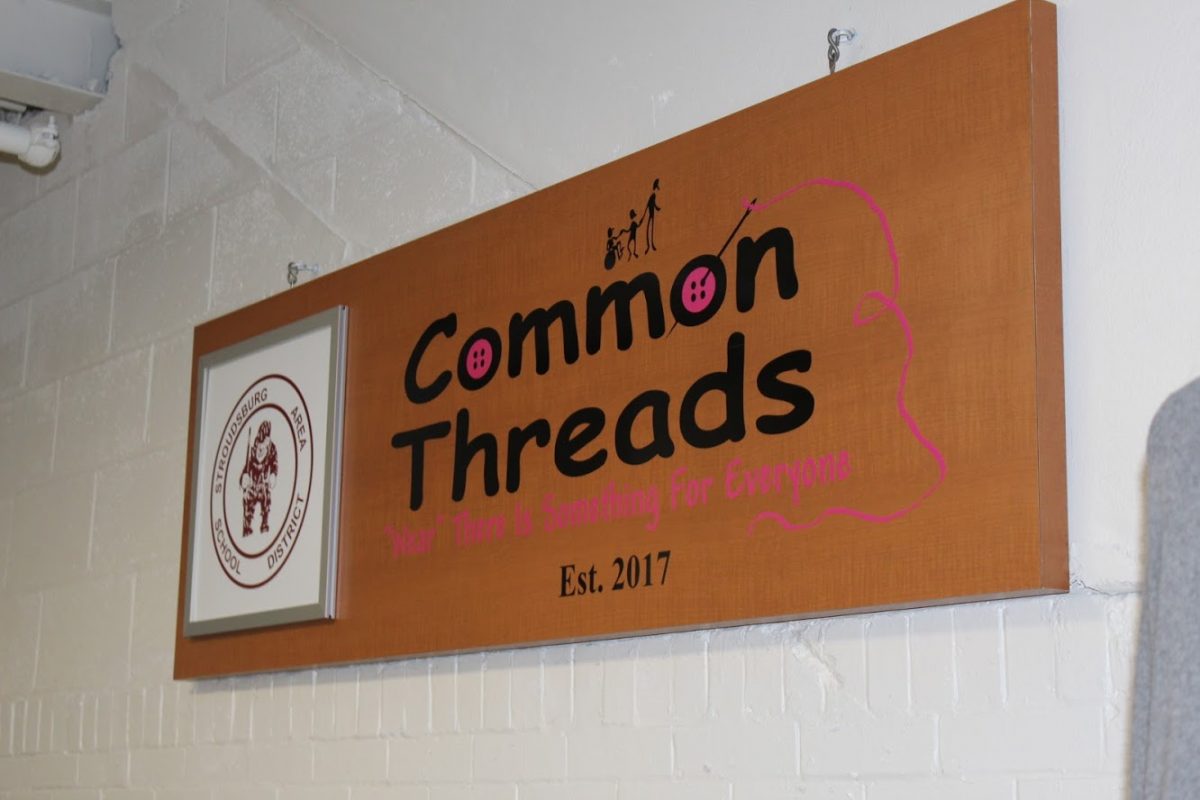 Common Threads Winter Brown Bag Sale Starts Tomorrow!
April 5, 2018
Common Threads is having a Winter Brown Bag Sale starting Friday, April 6th!
You have the opportunity to fill a bag with winter clothes such as sweaters, long sleeved shirts, blazers, and long pants for only $5.
From 9:00 am to 1:00 pm you can shop downstairs with your study hall.
After school, Common Threads will be open to the public from 2:30 pm to 4:30 pm. The store will also be open Saturday, April 7th from 9:00 am to 1:00 pm.
For more information about Common Threads, email Ms. Nowosad at [email protected] or at [email protected].