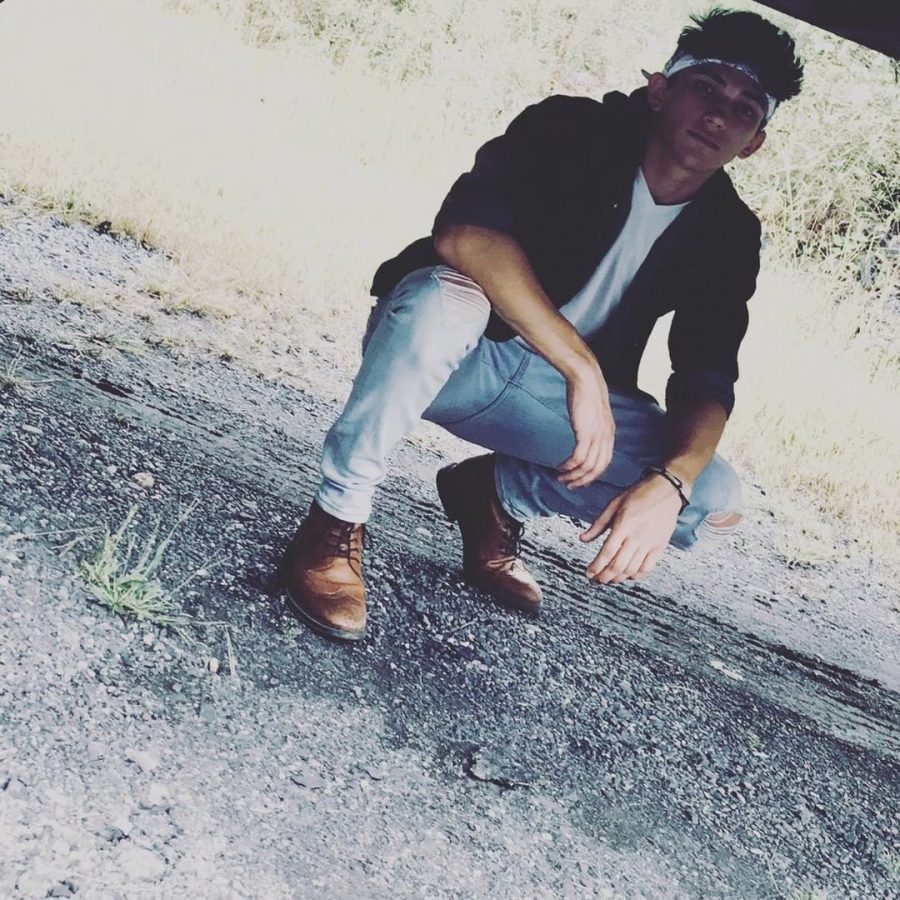 Student Spotlight on Matt Redondo
Who is your favorite teacher and why?
My favorite teacher is Mrs. Flad because she's always here to talk to me and lets me express how I'm feeling during the day, and she helps remind me to do my homework.
Do you think there should be a dress code? Why or why not?
I don't think there should be a dress code but I do feel that we should have a violation policy. I feel that students should be able to wear whatever they are comfortable with but not be too provocative.
What activities or hobbies do you enjoy outside of school?
I go to work 4 to 5 days a week after school, I enjoy hanging out with my close friends whether it's going to the movies or finding a nice place to take pictures,  and I focus a lot on my physical health by eating well and working out on a daily basis as well.
What are your plans after graduation?
I plan on attending a community college to complete my first 2 years of schooling then attending Ohio State or Michigan State.
What qualities do you value in people who you spend time with?
I value the quality of people who are truthful and keep their word and have a plan for their life and want to make something with their life so that they know they can become successful.
What is your favorite thing about SHS?
My Favorite thing about Stroudsburg High School is that they offer so many different opportunities that people can't get in some private schools, and they make the environment feel that there is a place for everyone.
What movie can you watch over and over without ever getting tired of?
I could watch the movie Brother Bear everyday until I die. The movie is about a man who is taught about looking at things in different perspectives and being able to accept and appreciate the life he has been gifted with.
What is your life motto?
A motto that I like to live my life by is "Work Hard Dream Big, Dreams Become Reality." It's a quote that has me push myself to become something great at all things and work for what I want so I can appreciate the things in life more.
If you could have a superpower, what would it be?
If I had to choose a superpower I would have to choose shapeshifting, so that I could adapt any trait or gain all the superpowers I could think of.
What values are important to you?
I value Integrity do to it's want to be perfect lifestyle and doing the write thing all the time even when nobody's looking. I also value confidence for its strong minded lifestyle and the capability of being happy, calm, or fearless in situations that some people would not be able to handle well.