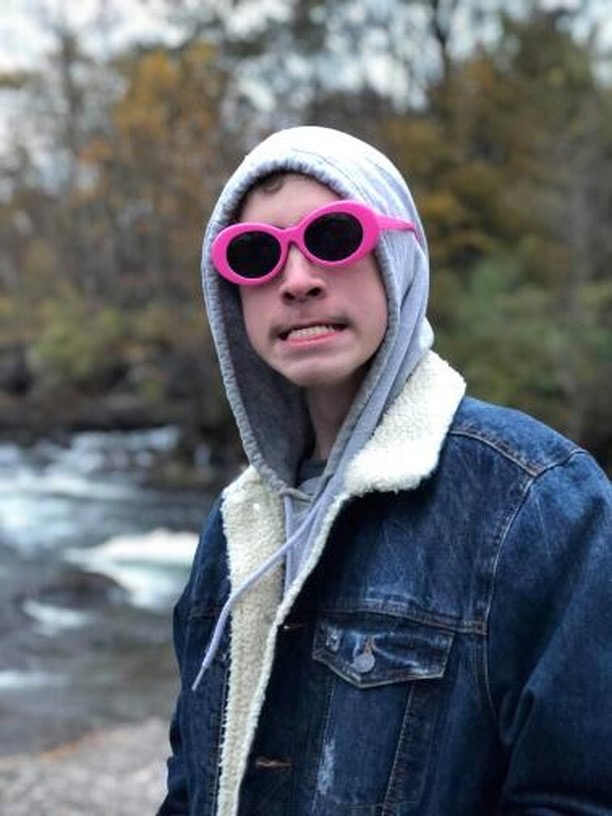 Student Spotlight on Shawn Michael
What motivates you to come to school?
7.
What activities or hobbies do you enjoy outside of school?
I rap and I am gr8 at it.
Who do you consider your biggest role model, and why?
Me. Because I'm just an amazing individual. 7
What is the greatest experience you have ever had?
Releasing my first song and having my friends declare me the Big 7.
What is your greatest strength?
Rapping and using words.
What is your greatest weakness?
I don't have a weakness, the 7 keeps me strong.
What's something people don't worry about but really should?
My SoundCloud career. My songs are amazing and everybody should listen.
What profession doesn't get enough credit or respect?
Soundcloud rapping. There are some rappers here that don't get enough praise. Like me, or BA$H, Or Yung Thickness, Or Jakkah. We are all pretty good.
What is your greatest accomplishment so far?
Four of my songs have reached one thousand plays. I'm a pretty big 7.
What is your life motto?
7.