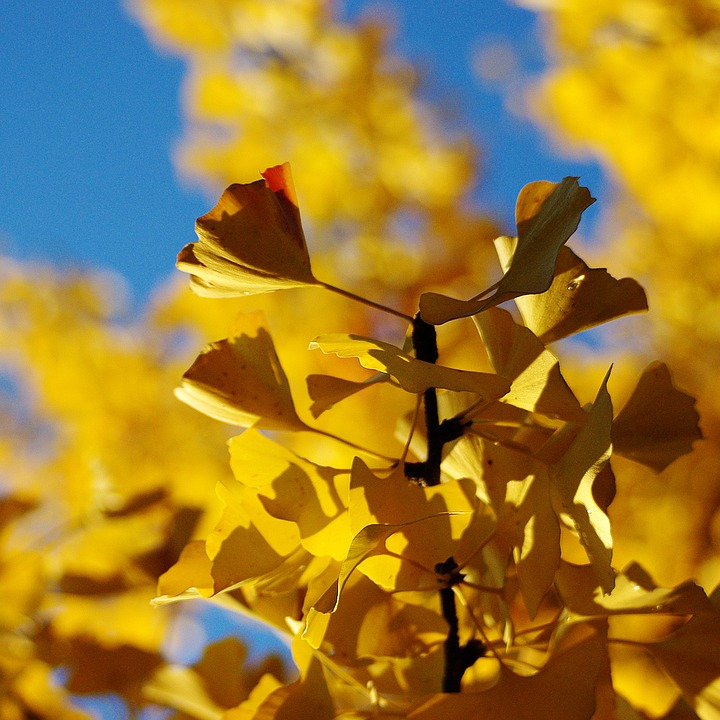 Dirt written by junior Benjamin Bentz
Dear Mr. Sobrinski,
You are so very shiny,
Like a pretty penny,
The best way I can describe
Natural brown,
Soil to be exact.
If I were to be,
The big ginko tree,
You would be the soil
At my feet.
The great, strong ginko tree
Is an impressive sight,
But no one gives any credit
To the dirt that feeds its roots.
The sun and the rains are praised,
Never the decayed matter under the green blades.
Well this is it now,
Thank you for feeding,
My inner Ginko Tree.
~Ben Bentz