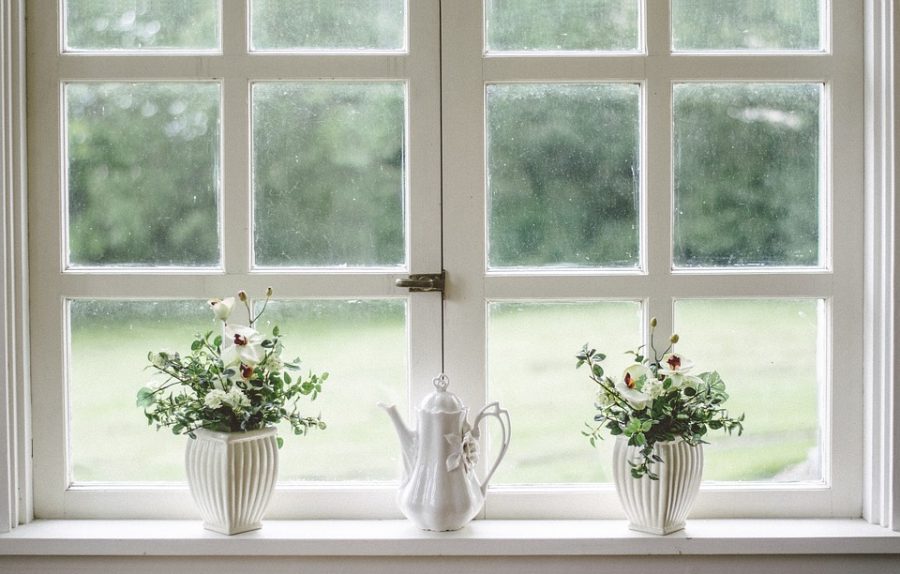 Death of War written by junior Benjamin Bentz
She walks out in a blue field,
Grass growing heavy, uneven,
Frost still in the ground.
A pale willow tree shivers in the wind
That once shielded light,
around a pale bride
And groom.
She sees through the thick reality
Back to
Cellos and violins singing,
As long anxious wheels pull the carriage
Forward to a tall, white home.
The meadow full of children.
The sky a soft blue.
Dust races a black car
Rolling on their dirt road.
He came home from war,
Along with war,
But now has
No more.
He made his own peace.
With truth's eyes,
She sees the tall stone under the willow,
Now with dark bark,
Rough and sexual.
She falls,
No more.