Poetry Out Loud: SHS student competes at regionals
SHS junior performs admirably at the regional competition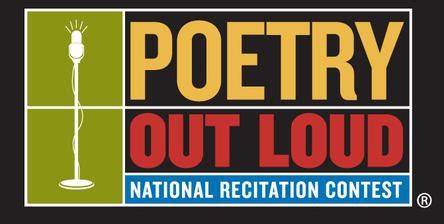 "Poetry Out Loud is an opportunity for students to express themselves through poetry using the words of other poets," said junior Taha Vahanvaty, who recently competed in the competition.
Vahanvaty won the competition at SHS and advanced to regionals, where he finished in second place.  Unfortunately, only the first-place winner advances to states.
Poetry Out Loud took place here in Stroudsburg High in the month of December and will return again next year. It is a competition wherein students memorize and recites poems in front of judges and an audience. If they do well enough they can move onto regionals, states and eventually nationals. The winner of the national title earns a staggering $20,000.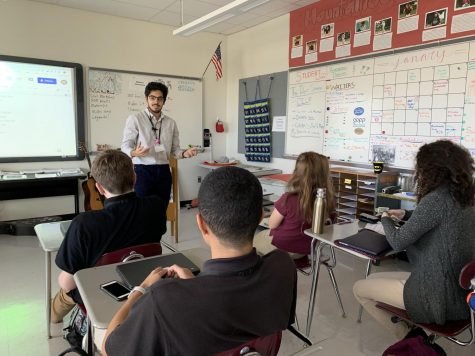 "It's a bummer that I didn't advance on to the regional competition," said Vahanvaty, "But I'm excited to take a shot at Nationals next year."
"It's a great way for students to acquire reciting skills and have an understanding of poetry itself," said Griswold. The poems mean something to the students that pick them and it is interesting to see how the reciting of poems can bring them to life. The collection of poems from which students choose from is on the official Poetry Out Loud website: https://www.poetryoutloud.org/
The competition is open to grades 9-12. SHS English teacher Ms. Shari Griswold hosts the competition every year. For more information, email [email protected]