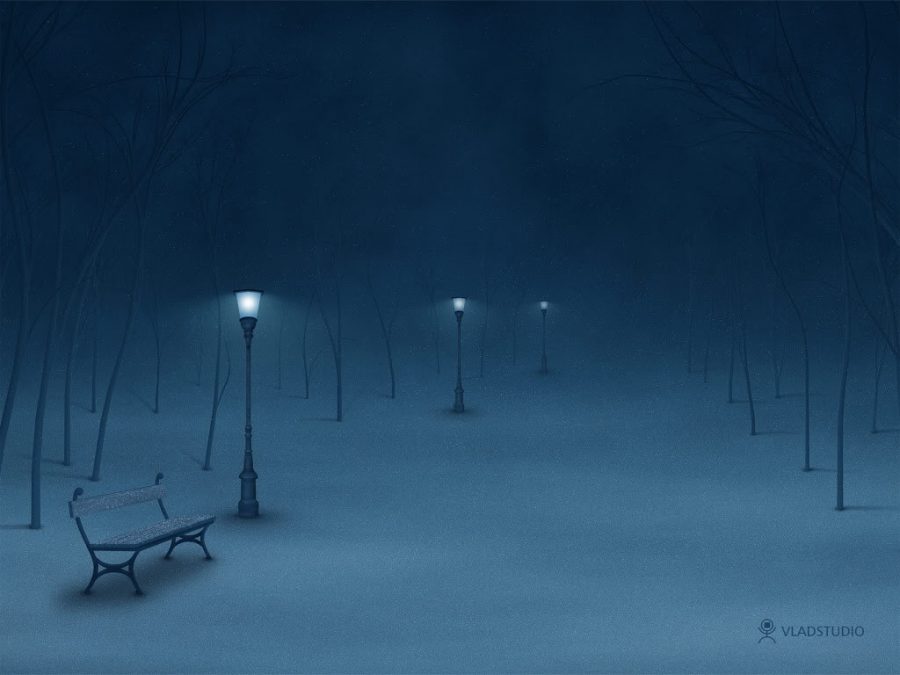 Ayomiro Aderin- Sonnet 6: An Unknown Lover
Sonnet 6: An Unknown Lover
Shall I compare thee to the winter's night?
For its purity and beauty are seen.
Your beauty and your mind are at their height
Seizing opportunities to keep keen.
Your stroll graces those who look upon it,
The incarnate of the virgin goddess.
I feel as if Cupid's arrow has hit,
It is hard for you to remain modest.
I wish I had taken a picture of you
That way I can keep a memory near:
A still picture of the marvelous view,
The mademoiselle whom I call my dear.
You will forever be my hope and light
For can say that I feel love's strong smite.