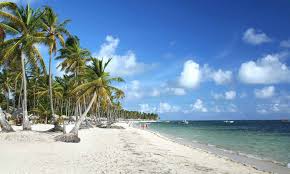 Ayomiro Aderin- Sonnet 28: Calypso
Sonnet 28: Calypso
To the daughter of the Titan of old,
Whose least deserving of her punishment:
An island with vacancy that leaves her cold,
And whose duty is to provide treatment.
For years, heroes of the past came and left,
But there was no permanent resident.
Both healthy and hurt, she had many guests.
However, their duty was evident.
Even to this day, she is on her isle,
Cursing the gods for her celibacy.
Her heart shredded, she no longer smiles.
At night, she sobs at loveai??i??s lost melody.
She doesnai??i??t know that her prince will come soon,
Landing on her table, from the monsoon.