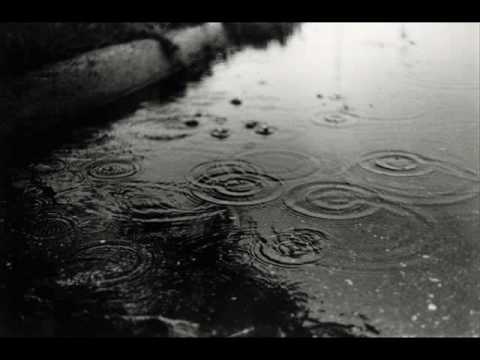 Ayomiro Aderin- Sonnet 21
Sonnet 21:
Like the rain, the word "love" means different things.
Some treat it with dread: the worst conception.
Some are indifferent to what both may bring.
A few even follow its direction.
The rain enters in drizzle or strong gale.
Its pitter-patter helps the restless sleep.
It assails its victims: woman or male,
yet it coaxes seeds into fruitful leaps.
In the same light, love comes softly or not.
Its warming presence puts the mind at ease.
Man is the pawn of the heart's willful plot,
but the strides in his goal sets him at peace.
Both provide pleasure. Both provide great pain.
Yet, they're all too similar: love and rain.