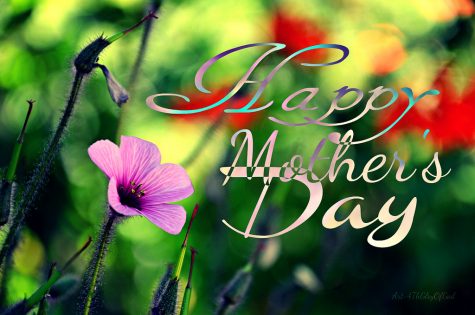 May 10, 2017
We all know ourAi??mother's play an important role in most of our lives. Well, here is your chance to let that someone know how much you appreciate her. Comment below, and share this link with your mother,Ai??so she can enjoy your words.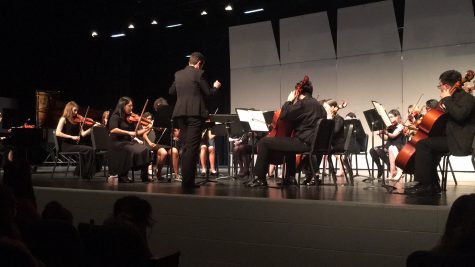 Zaritza Valdez, Staff Writer

February 28, 2017
Chamber Orchestra is made up of 24 students who play string instruments, which include violin, viola, cello and bass. They meet after school at least once a week throughout the school year, in order to practice the challenging pieces in an ensemble setting. Chamber Orchestra was created in 2000 by Ms....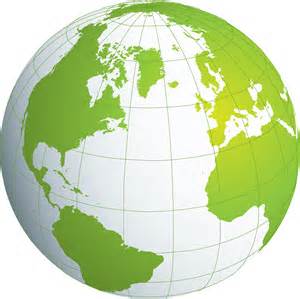 Zaritza Valdez, Staff Writer

December 13, 2016
World Club is a unique club that allows students to learn about one another's culture from around the world on a personal level. World Club is run by french teacher Ms. Maureen Verwey, along with president Nadine Aly, vice president Saheim Clervoix, secretary Franco Falcon and treasurer Kassandra Kr...