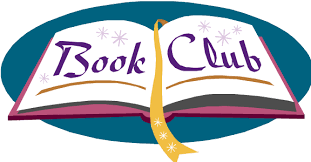 Amaya Fernandez, Staff Writer

May 1, 2018
Are you one of those people who loves to read books and has never had a place to discuss them? Well, Book Club is here to save the day. Book Club was created at the junior high school six years ago by Ms. Gwenn Davis, SHS librarian. It only started with 15 students and quickly grew to about 90. ...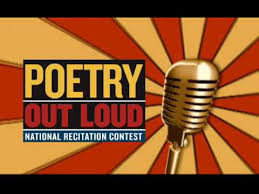 Amaya Fernandez, Staff writer

November 15, 2017
Imagine a student on stage in front of a large Ai??audience gesturing passionately with their Ai??hands while reciting one of William Shakespeare's sonnets. No, this time it is not a theatrical production; rather, it is a student competing in the Poetry Out Loud competition. Poetry Out Loud is a national recitation com...