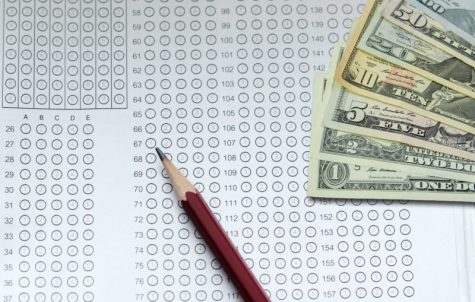 Karissa Belzer, Staff Writer

January 21, 2018
This year's School Performance Profile report is in, and SHS once againt scoredAi?? in the top ten percent. While SHS's score is impressive, it actually lower than last year's score. The scores given this year were based off the Keystone, AP, and MCTI test scores . The demographic of these scor...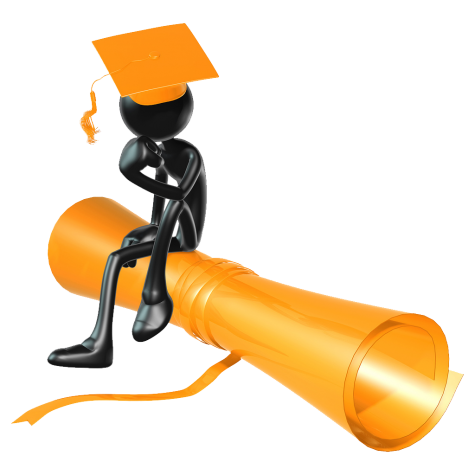 Brianna Cummings, Staff Writer

January 29, 2015
The senior homerooms, full of students texting, socializing and finishing up their first period homework, are unaware that principal Mr. Jeffrey Sodl is announcing the Horatio Alger Scholarship for the third time this week. Down in the guidance office, counselors cross their fingers, hoping seniors w...