Attention music lovers: Comment your April playlist today!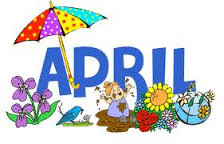 In the month of March we went with passion in the form of not love, but hate. It's okay to be angry every once in a while, and music helps relieve that need to snap.
For April, we'll be exploring a completely different, yet similar emotion: sadness! Comment your tearful April playlist song(s) today on this post or on any of our social media accounts to be included! After that, check out the completed and final March playlist to enjoy for the rest of this month! (Or whenever you get a little too mad. . .)
Instagram/Snapchat/Facebook: shsmountaineer
Twitter: SHS Mountaineer
Reminder: Comment on any of those accounts, or on this post to have your song on the next Spotify playlist as well as featured on our official SHS newspaper Instagram.