Mini-THON Is Right Around the Corner!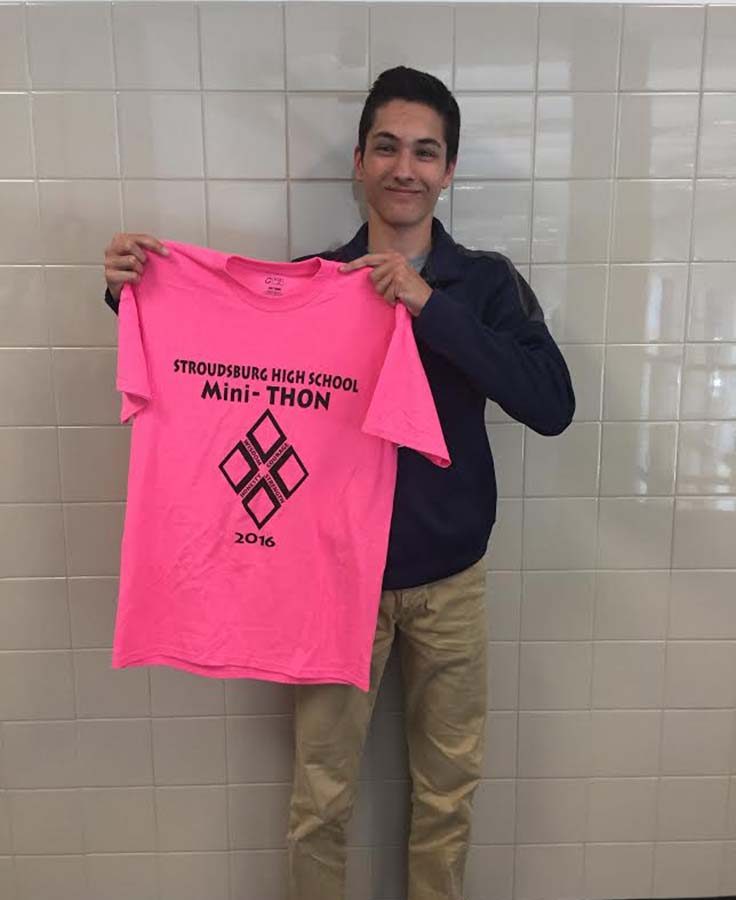 Amber Quinn, Staff Writer
May 24, 2016
T-minus 4 days until Stroudsburg High School's 2016 Mini-THON! Shirt pickups happened last Friday after school, but if you didn't pick yours up, you must grab it during lunch outside the cafeteria. With Mini-THON approaching fast, help reach the $60,000 goal by raising your share of $35 or more. Get ready for this 12 hour dance marathon and fight on Mini-THONers!
http://fourdiamonds.donordrive.com/index.cfm?fuseaction=donordrive.event&eventID=1225