Senior class busy planning events and activities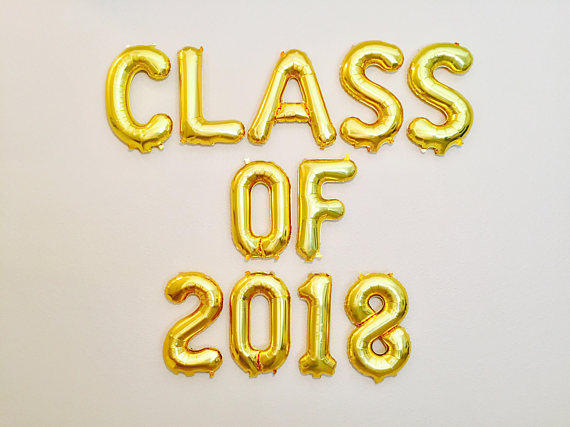 Senioritis isn't a problem for this class when it comes to fundraising.
The senior class already has the train rolling. They are already getting ready for Homecoming. Ai??Their float theme is the popular film Ferris Buellerai??i??s Day Off.
The yearai??i??s class officers are president Walter Price; vice president Leiyla Oai??i??Dowd, treasurer Michael Chen, and secretary Brooke Givens. Together, they have big plans for the year. For example, the prom will be held on May 5 at The Palace Center in Allentown.
The officer's meet weekly to talk about events such as fundraisers, homecoming, the homecoming float, and prom.
ai???One of the biggest fundraisers is the Pocono Raceway where we sell chair backs,ai??? said Price. ai???We are also planning to have some sports tournaments this winter.ai???

With 400+ kids in the class of 2018, the easiest way for students to get involved is through Google Classroom. Ai??The code for the class is wucyc2i. Once students are signed up, they can learn about what is happening in the class and how to help make it a special year.