Attention Music Lovers: Comment your May playlist today!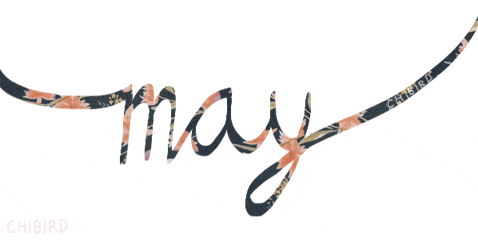 For the month of April, we sang a tune of sadness and embraced our sorrowful thoughts. We welcomed the gloomy side of the spectrum in its full.
For May, it's time to adventure into something more uplifting. . . HYPE music. Comment your hype May playlist song(s) today on this post or on any of our social media accounts to be included! After that, check out the completed and final APRIL playlist to enjoy for the rest of this month! (Or whenever you need some cry time. . .)
Instagram/Snapchat/Facebook: shsmountaineer
Twitter: SHS Mountaineer
Reminder: Comment on any of those accounts, or on this post to have your song on the next Spotify playlist as well as featured on our official SHS newspaper Instagram.