Emma Schomberg – Penn State Harrisburg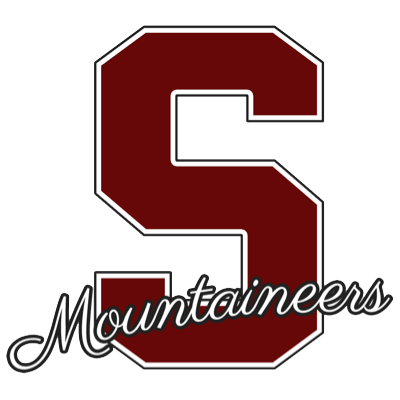 How prepared do you feel for your future after high school? (1 = I have no idea what my next step will be, 5 = I know what I want to do and how to get there.)
4
What are you doing after high school?
4 year college (Bachelor's degree)
What college will you be attending in the fall?
Penn State Harrisburg
What major do you plan to pursue?
Undeclared
Provide some more information about your plan after you graduate.
I will be attending Penn states PaSSS program in the summer to gain 6 credits before the start of the fall semester. After that I will begin my freshman year and try to make the most out of it.
What is one goal you hope to achieve before graduating from SHS?
To continue living my senior year to the fullest. I want to look back on my senior year as the last fun time in my childhood before I start adulthood. I dont want it to be filled of temporary memories I want to always remember the ups and downs that I've had while in highschool and I will continue doing that.