Ski Club glides through another season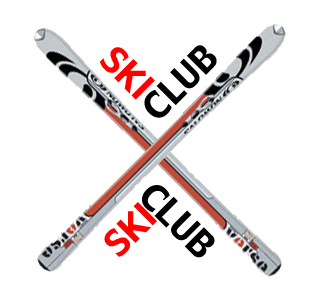 Do you enjoy skiing or snowboarding? Then the ski club is for you. At the beginning of the season, the club offers students a reduced price for a season pass that is exclusive to the club.
ai???I got my night pass at a reduced price through the club.ai??? said member Sarah Strohschein. ai???I can go any time after school and on the weekends.ai???
The season started on January 5 and lasts as long as the winter season does for Camelback. Every Thursday students can meet up with the other members of the club and ski, though most students go other days as well. The club skis at Camelback Mountain resort. The club advisers are Ms. Sickler and Ms. Ryan.
What are you waiting for? Get out and ski before the season ends.