Madison Overcash- Bloomsburg University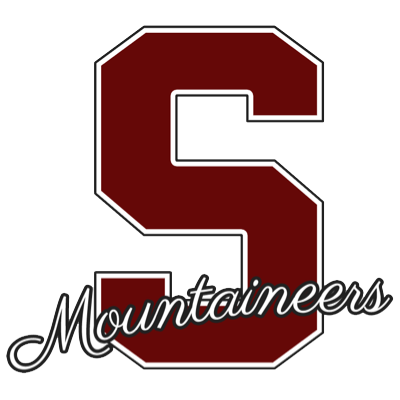 How prepared do you feel for your future after high school?
4
What are you doing after high school?
4 year college (bachelor's degree)
Tell us the name of the college you'll be attending in the fall below
Bloomsburg University
What major do you plan to pursue?
Digital Forensics and Cybersecurit
Provide some more information into your plan after you graduate:
Possibly go for my master's to pursue my education
What is one goal you hope to achieve before graduating from SHS?
Have a great rest of the year.
What do you look most forward to about next year?
A new start, new friends, and all the college experience
Share one insight/thought for next year's seniors.
Take all the time in while you can, it flies by and you're going to miss it more than you think.