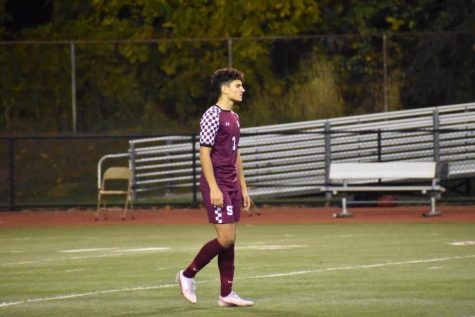 Kevin Clark, Staff Writer

October 23, 2020
What motivates you to come to school? What motivates me to come to school is the opportunity to see my friends and most of my teachers. I've made a lot of friends at Stroudsburg and made great connections with some of my teachers over the last two years. I also feel way more motivated to learn w...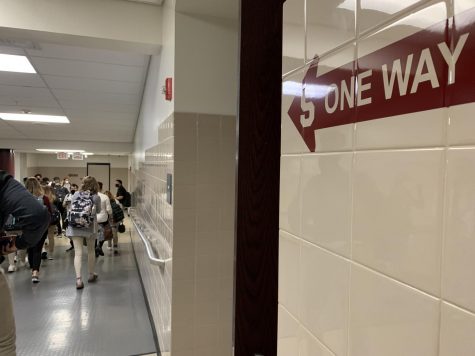 Kevin Clark, Staff Writer

October 15, 2020
This year at Stroudsburg High School is very different for students than it has been in years past. At the beginning of the year, students and parents had to make a tough decision on whether or not they wanted to send their children to school.  The school board came up with three different types of learning ...