Donte Martin – Shippensburg University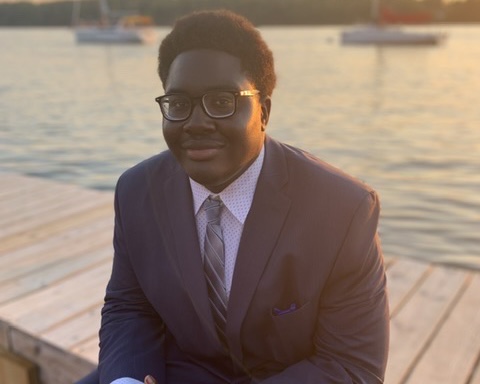 What college do you plan on attending and why did you choose this college/university? If you chose another path for next year, what is it? Be specific. 
Shippensburg University, I like the isolated area it's going to help me achieve my goals and get me to be where I wanna be on and off the field.
What do you hope or plan to study when you attend your college/university? 
Computer science.
What is one goal you hope to achieve before graduating from SHS?
Leave a impact on someone before I leave.
What do you look most forward to about next year?
I can't wait to ball again and meet new people on campus.
Share one insight/thought for next year's seniors.
Look out for the underclassmen.