Christian Taylor – Gap Year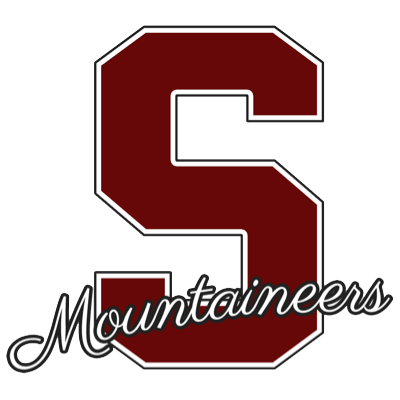 How prepared do you feel for your future after high school? (1 = I have no idea what my next step will be, 5 = I know what I want to do and how to get there.)
3
Provide some more information about your plan after you graduate
find a place that pays pretty decently (at least above 12 an hour) and gather some money before i head off to college as well as expand my knowledge in video editing which is a hobby of mine
What is one goal you hope to achieve before graduating from SHS?
What do you look most forward to about next year?
Share one insight/thought for next year's seniors.
Senior year moves hella fast so try to enjoy things while you can. and for any athletes, try your best because im sure you will wanna leave your senior year feeling like you actually contributed instead of just goofing off.