Parallels Publishing Opportunity Deadline!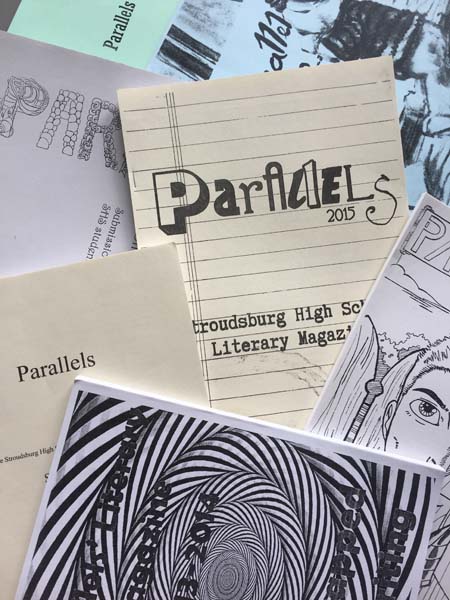 The final date for submitting personal work to Parallels is approaching soon. Parallels is a literary magazine that is published each spring by the Creative Writing Club. Students in the club are responsible for putting the magazine together and editing the submitted work. Poetry, short stories, and plays are all allowed. The deadline for all work to be submitted is March 24.
ai???People should submit to the magazine,ai??? said Brianna Cummings, secretary of the Creative Writing Club. ai???Itai??i??s a rare occasion where you can actually get your work published.ai???
For anyone who doesnai??i??t have an interest in writing but wants to contribute to the magazine, students are allowed to submit any type of artwork, including photographs. Your photos or artwork must be submitted in jpeg form. They can be emailed to the Parallels email at [email protected].
ai???Parallels isnai??i??t just for people in the Creative Writing Club,ai??? said Spencer Kash, vice president of the Creative Writing Club. ai???Itai??i??s for everyone who wants to have a voice and express themselves.ai???
The literary magazine is expected to be released the first week of May. You still have time to submit work so make sure to do so before the deadline.
If students have questions, they should see adviser Ms. Shari Griswold in Room C125.