Becca Hawks- Stevens Institute of Technology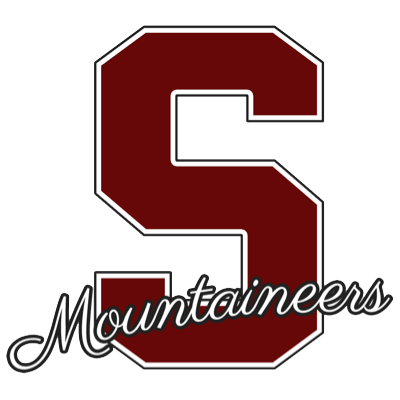 How prepared do you feel for your future after high school? (1 = I have no idea what my next step will be, 5 = I know what I want to do and how to get there)
4
What are you doing after high school?
4 year college (bachelor's degree)
Tell us the name of the college you'll be attending in the fall below:
Stevens Institute of Technology
What major do you plan to pursue?
Biomedical Engineering
Provide some more information about your plan after you graduate:
I plan to continue to Stevens Institute of Technology to major in biomedical engineering to concentrate on cell and tissue and hopefully one day work with the CRISPR technology.
What do you look most forward to about next year?
Independence.