Jonnathan Robles- Villanova University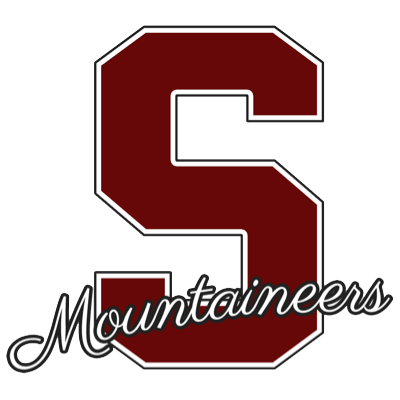 How prepared do you feel for your future after high school? (1 = I have no idea what my next step will be, 5 = I know what I want to do and how to get there)
4
What are you doing after high school?
4 year college (bachelor's degree)
Tell us the name of the college you'll be attending in the fall below:
Villanova University
What major do you plan to pursue?
Finance
Provide some more information about your plan after you graduate:
I plan on attending University to obtain my bachelor's degree in finance in the fall. I would also like to work throughout the summer and find internships to do.
What is one goal you hope to achieve before graduating from SHS?
Before I graduate, I would like to enjoy my last couple of weeks as a high school student. I feel like grades, and extracurriculars have been stressed too much and I just want to enjoy it instead of stressing it.
What do you look most forward to about next year?
I think that putting myself into a new school is going to be fun. I like changing my environment and challenging myself often so I am excited to move out and experience new things.
Share one insight/thought for next year's seniors.
Do not stress it out! You've done the hard work already so enjoy each moment with your friends because it'll be over before you know it! Just have fun!