Jeremiah Pierre – Workforce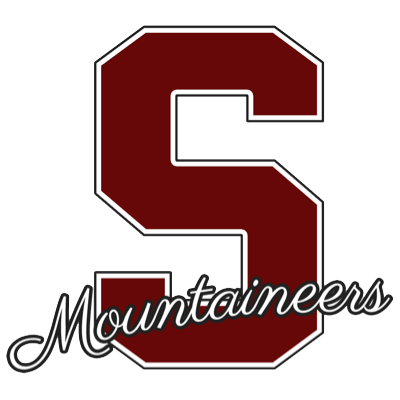 How prepared do you feel for your future after high school? (1 = I have no idea what my next step will be, 5 = I know what I want to do and how to get there)
4
What are you doing after high school?
Straight into the workforce
Provide some more information about your plan after you graduate
I went to MCTI for 4 years for my Electrical course and after I graduate I'm going to join the company I work for now full time.
What do you look most forward to about next year?
Share one insight/thought for next year's seniors.
Always bring your Gym clothes, you don't want to fail over something dumb like that.