Senioritis Contest: The best description wins a prize. Open to Seniors, Juniors, and Sophomores!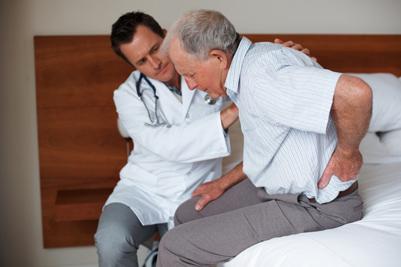 Attention miserable Seniors, Juniors, and Sophomores:Ai?? Here is your chance to gain from your pain.
In recent months, or, in reality, the whole year, Stroudsburgai??i??s seniors have been plagued by the most convenient disease this town has ever seen- Senioritis. This terrible illness drainsAi??a studentai??i??s willpower to care about any of their responsibilities and has been the bane of the schoolai??i??s staff forever. The sinister sickness has even spread to some unfortunate juniors and sophomores.
We ask all who are affected, which, really, is everyone in the school, to please leave a comment, about fifteen words or fewer, describingAi??yourAi??interpretation of Senioritis. The wittiest, most creative responses win a prize. Try to keep them appropriate and do not call out any teachers.
Deadline is officially set for Thursday, May 26.