Moving Up Day still moving after 84 years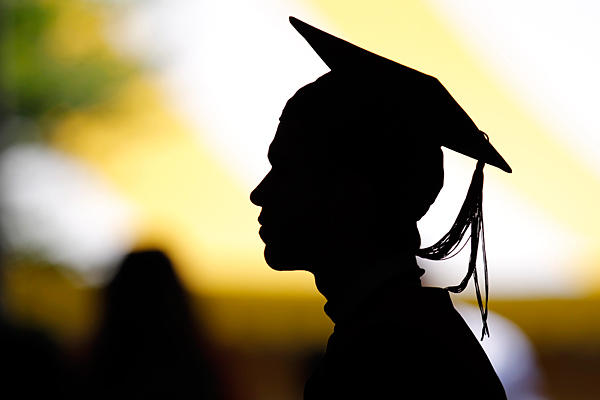 Moving Up Day is arguably the longest running tradition in the Stroudsburg Area School District, stemming back to 1932, when the first ceremony was held.
After 84 years, there have been some surprising changes. The excitement of moving up a grade has not ceased, whereas the ceremony has. Seniors in 32 would walk into the auditorium to the beat of March of the War Priests. A scripture was rehearsed and Onward Christian Soldiersai was sung.
It has become more of an awards assembly, said devoted member of the school, Mrs. Alma Weber. The class prophecy was read at the end, which was written by peers. Lastly, seniors would stand and will something to someone.
This tradition has been a part of this school for years. Some things have been lost since the beginning, but the meaning and pride of this ceremony is still strong. At the very end of Moving up day in 1932, all of the classes would go outside and salute the flag.
"I would like to see the flag salute come back," Weber said. "It would give a lot of meaning and respect to our flag and school."
Read the first article about moving up day from 1932 below.