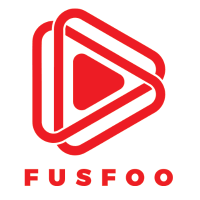 Karissa Belzer, Staff Writer

October 23, 2017
Imagine you - yes, you - being part of a national news network similar to CNN or FOX news. Now try to see yourself creating and publishing stories that can be seen by students from California all the way to New York. If this opportunity sounds exciting, then you should join Fusfoo today. Fusfoo is a nat...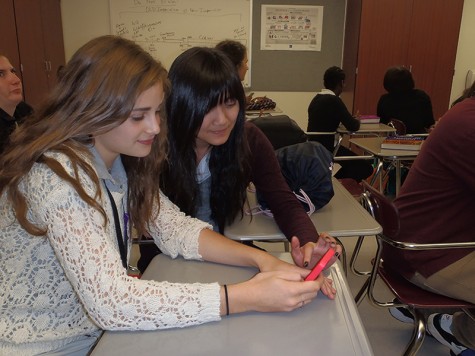 Olivia Cashman, Staff Writer

January 29, 2015
Within just three minutes of the late bell, students can explain the atomic theory, differentiate between ionic and covalent bonds, and identify Avogadroai??i??s number. They can explore the effects of the plague, view medieval paintings, and discover the pros and cons of The Patriot Act. This recent...