Fall Photo Contest Winners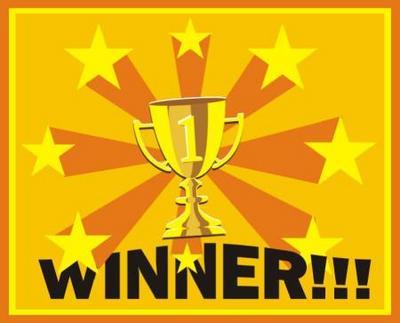 Hello Stroudsburg students, the winners of the Fall Photo Contest are here! Here are the three winners;
1st- Josh Dehaven
2nd- Sarah Hauser
3rd- Amber Kelly
To retrieve your prizes, visit C207 during periods 4 or 5. Once again, we thank you all for participating in the contest. Be sure to check out our website for more contests to enter.
Here are some other peoples photos we loved!
Luke Beebe
Alanna Franolich
Levi DeFreitas
Catherine Ferguson
To view tons of other amazing fall photo contest submissions visit the provided
The Fantastic Fall Photo Contest 2018-19: Winners to be announced this week!