Stroud Region Open Space hosts Haunted Trail for all ages
From Friendly to Scary SROSRC's, haunted trail has it all.
Meet Our Staff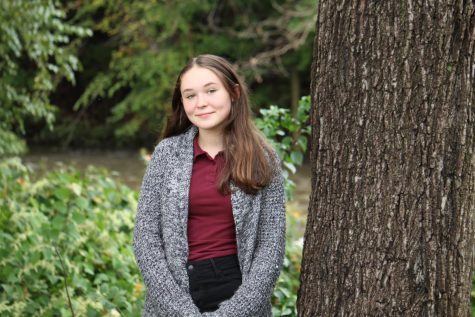 More stories from Cassandra Oppelt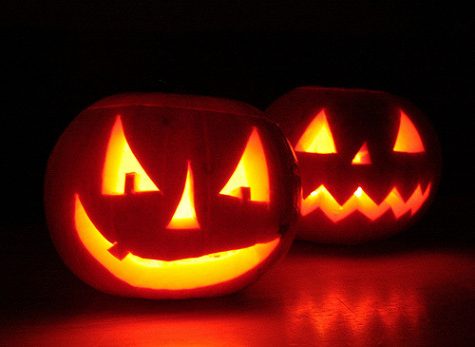 For the past three years, members of the Stroud Region Open Space & Recreation Commission (SROSRC) have hosted an organized event, that is sure to be fun for all ages: the Haunted Trail.  
SROSRC partnered with East Stroudsburg University (ESU) to create the community's annual Haunted Trail event. The Haunted Trail is a family friendly event that is broken up into two separate activities for children, young adults, and teenagers. 
From 5:00-6:30 p.m., young children walk around Zacharias Pond Park, collect candy, and interact with friendly characters for five dollars per person. Then, from 7:30 – 9:00 p.m. teenagers and adults are brought into the woods for a more frightening experience for ten dollars per person.
"This event is a great way for families to come out and enjoy our parks, as well as providing a safe and fun way to trick or treat," said Program Coordinator Ms. Alisha Kallatch. "We enjoy putting this event together, and it continues to bring our community together."
Not only does the Haunted Trail event provide a fun activity for the community, but the event raises money for SROSRC nonprofit projects. SROSRC is a nonprofit that offers enjoyable outdoor programs for the Stroudsburg community, such as the Lap Swim from 10/29-11/14 and 11/26-12/12, and Fall Break Camp. You can find more information on their website srosrc.org.
View Comments (3)