Michael Bozena- Gettysburg College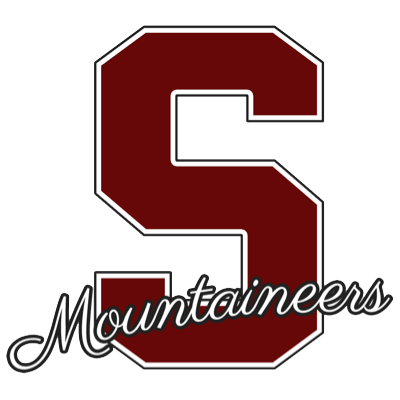 How prepared do you feel for your future after high school? (1 = I have no idea what my next step will be, 5 = I know what I want to do and how to get there.)
5
What are you doing after high school?
4-year college (bachelor's degree)
What college will you be attending in the fall?
Gettysburg College
What major do you plan to pursue?
History (Minors: Civil War Studies and Public History)
Provide some more information about your plan after you graduate.
I want to continue studying the Civil War and pursue a career based on the Civil War with either a National Park or a Museum.
Share one insight/thought for next year's seniors.
No matter how hard life gets or how much you want to give up. Just know that life flies by in a blink of an eye and that you should cherish every moment. High school goes by fast so make the most of it but especially remember to have fun.