Aidan Mitchell – Gap Year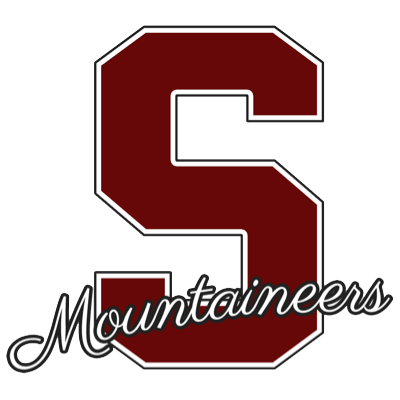 How prepared do you feel for your future after high school? (1 = I have no idea what my next step will be, 5 = I know what I want to do and how to get there)
4
Provide some more information into your plan after you graduate
I am going to take either half of a year or a full year in order to get money for what I plan to do afterward. After the gap year I plan to go into a university for aeronautical engineering.
What do you look most forward to about next year?
I am excited to be able to go to new places and get away from Stroudsburg
Share one insight/thought for next year's seniors.
Don't slack off just because it is your last year. Do everything you can to get good grades and finish your primary school years right.